Sport embodies the spirit of competition. Cricket has undoubtedly always been contesting as a sport but it is even more interesting to note the challenging attitude of an individual player. Cricketers have to perform substantially well in every game in order to retain their position in the playing eleven. While there seems to be no scope for failure in the sport, there have been few players, who despite professional let-downs, have been able to improve and make a comeback that put all questions regarding their mettle to a rest. The following are the top 5 comebacks in the history of Indian cricket:
1. ZAHEER KHAN: After playing a key role in the 2003 World Cup, Zaheer Khan was unable to find his rhythm. Following lacklustre performances in both Sri Lanka and Zimbabwe in 2005 and a couple of injuries, he eventually lost his place in the side, with Irfan Pathan's exceptional form adding to his woes. But Khan decided to take it in his stride and played county cricket for Worcestershire in 2006, picking up 78 wickets in merely 16 games. He then came back to the side in 2006 and was instrumental in India's 2011 World Cup victory.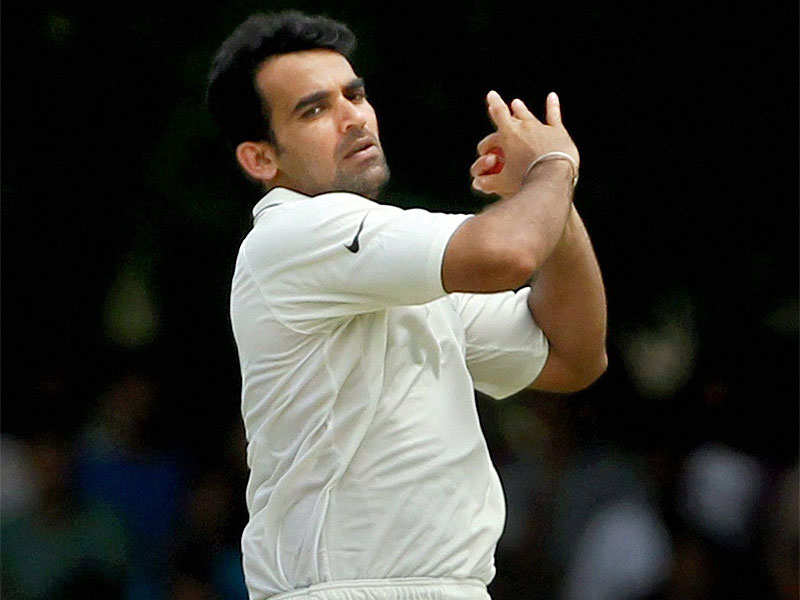 2. ASHISH NEHRA: A man who has made numerous comebacks into the Indian side definitely deserves a place in this list of comebacks. Ashish Nehra came into limelight in the 2003 World Cup Semi Final with a tremendous 6 for 23 against England but injuries soon became the undoing of his career. He had a gap in his international career where he did not feature in a single match for four years. Despite the major setbacks, Nehra made his comeback in 2009, due to an injury to Zaheer Khan, and went on to become a part of the 2011 World Cup winning squad. He finished his career as a T20 specialist, picking up 34 wickets in 27 T20 Internationals.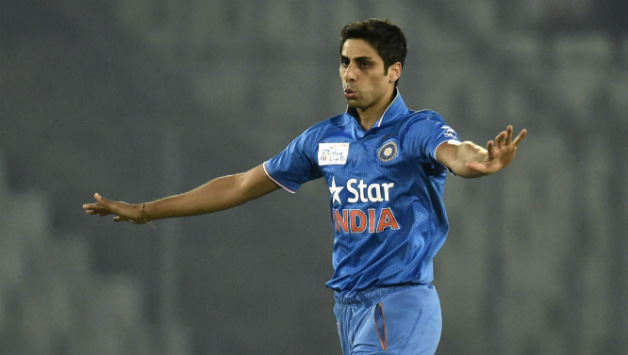 3. SHIKHAR DHAWAN: Shikhar Dhawan made his ODI debut in 2010 against Australia and he got out for a duck off just two deliveries. In 2011, India's regular openers, Virendar Sehwag and Gautham Gambhir were injured and this gave Dhawan the opportunity to prove himself as he was named in both the limited formats. He was able to score only 5 runs in his maiden T20 International against West Indies. In the ODI series, he scored a meagre 69 in 4 ODIs in the same tour. After performing consistently in the 2012-13 domestic season, he was named in the Indian Test squad against Australia. He got an opportunity in the 3rd test, owing to Sehwag's poor form. A determined Dhawan grabbed the opportunity with both hands and scored a blistering 187 on his debut and still holds the record for the fastest century by a debutant and was rightfully awarded the Man of the Match award. After that, there was no looking back for Dhawan. He has now become a regular opener for India in all three formats of the game.

4. MOHINDER AMARNATH: The first thing that comes to one's mind when the name 'Mohinder Amarnath' is uttered is his handling the ball incident. He was the first person in One Day Internationals to be adjudged out by 'handling the ball' and it was a day to forget for the all-rounder. But much before he became the player that he was, it was an open secret that he could not play short balls. In 1979, he was hit at least 15 times in the head which eventually led to a skull fracture, damaging his eye sight. But he came back to the side within a year and was hugely influential in India's 1983 World Cup win. He was then named Man of the Final in the same tournament.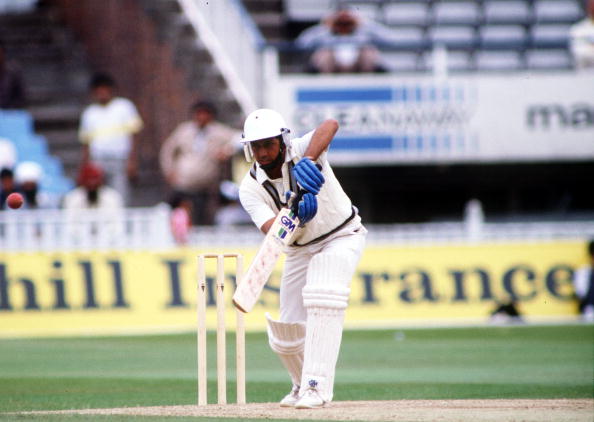 5. YUVRAJ SINGH: Any list of comebacks would be incomplete without this man. After being diagnosed with cancer, Yuvraj spoke about how he coughed blood during the 2011 World Cup tournament but still decided to put the country first. The cricketer braved through and proved crucial for the ultimate World Cup win. He scored 4 fifties and one hundred with the bat while picking up 15 wickets in 9 matches in the tournament and was rightfully awarded the Man of the Series. Yuvraj Singh came back into the side in September 2012 but has been finding it difficult to cement his place in the Indian side since. However, his comeback remains a source of immense inspiration for people all over the world.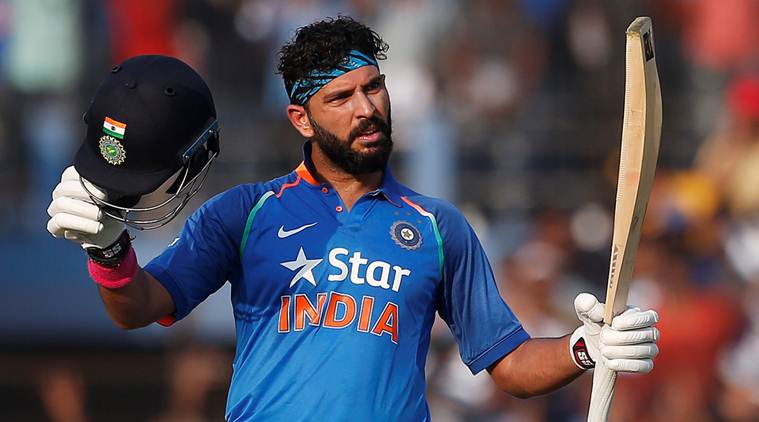 Nithin Karthikeyan
Cricket Junkie
Senior Blogger
22Yards